Abigail has been practicing law for 45 years. She graduated from Georgetown University Law Center with her Doctorate of Jurisprudence/Juris Doctor (J.D.) in 1976. She is a member of the Texas State Bar.
Abigail specializes in Business Law, Intellectual Property Law and Litigation: Commercial, Real Estate, Wills-Trusts-Probate, Securities Law, Non-Profits.
Abigail's Courts of Admittance are The Fifth Circuit Court of Appeals, The Texas Northern District Court, The Texas Western District Court, The US Patent and Trademark Office and The State of Texas Courts.
Abigail is bilingual in English and Spanish. Her primary practice location is San Antonio, Texas.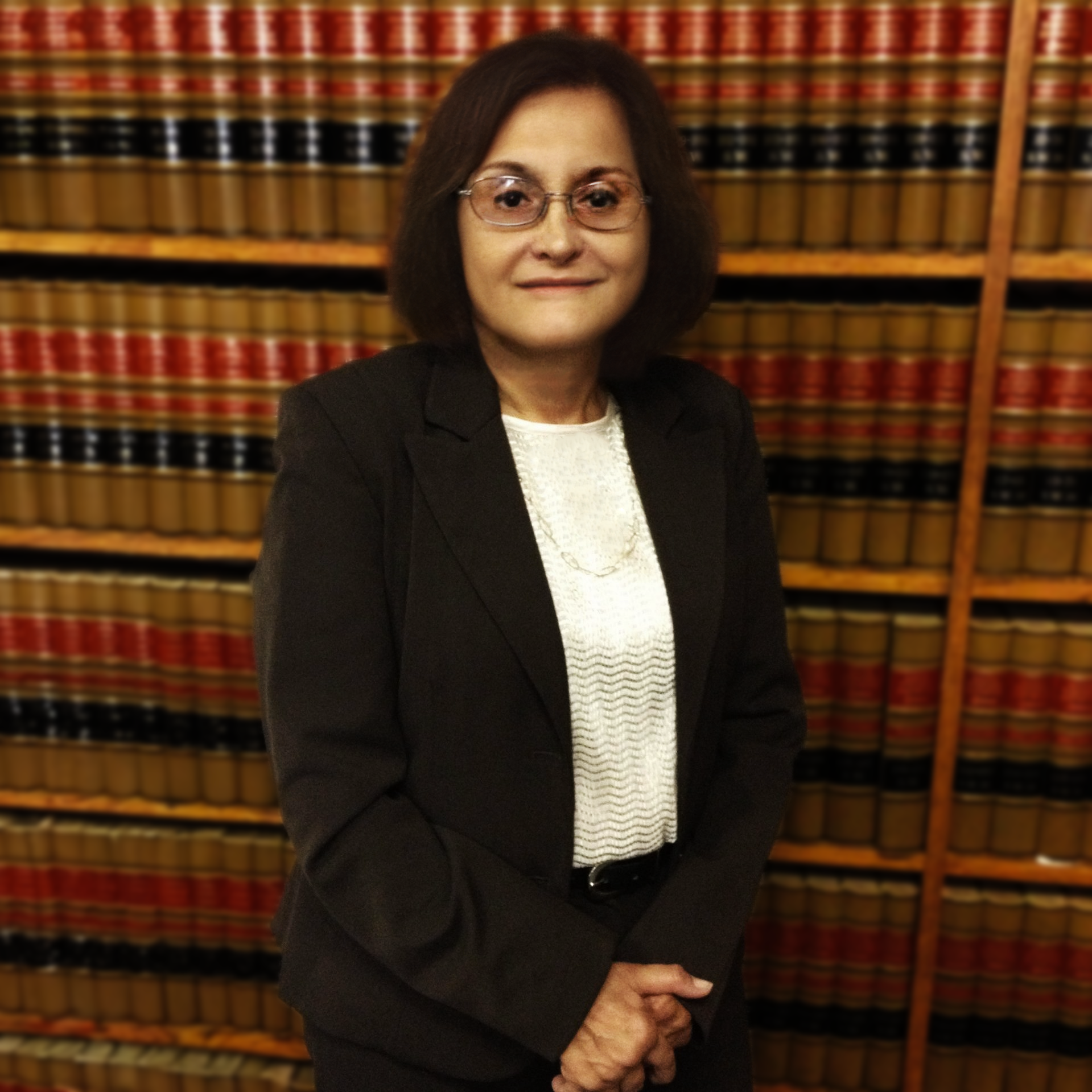 Law is not law if it violates the principles of eternal justice
Business Law & Commercial Law
Commercial law focuses on the sale and distribution of goods, as well as financing of certain transactions. Business law focuses on the other aspects of business, including forming a company, mergers and acquisitions, shareholder rights, and property issues such as leasing office or warehouse space.
Intellectual Property Law
Intellectual Property law deals with laws to protect and enforce rights of the creators and owners of inventions, writing, music, designs and other works, known as the "intellectual property." There are several areas of intellectual property including copyright, trademarks, patents, and trade secrets.
Securities law exists because of unique informational needs of investors. Securities are not inherently valuable; their worth comes only from the claims they entitle their owner to make upon the assets and earnings of the issuer or the voting power that accompanies such claims.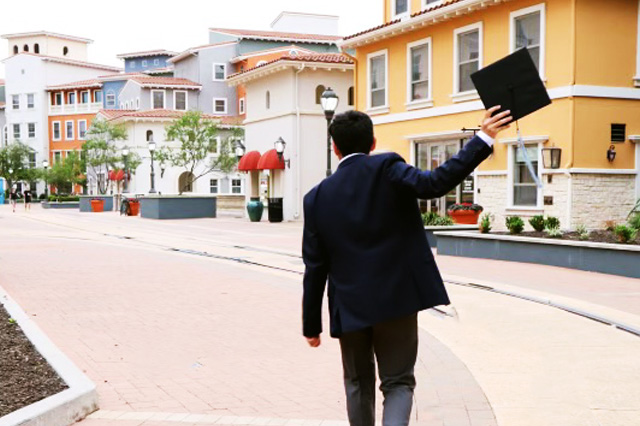 Real estate law is the area of law that governs buying, using and selling land. It's the law that governs how people acquire property and what they can do with the property that they own. Real estate law is also called real property law.
A will directs who will receive your assets & property at the time of your death. A trust is a arrangement where a "trustee" manages your assets and property. Probate is the legal process that gives recognition to a will and appoints the executor who will administer the estate and distribute assets to the intended beneficiaries.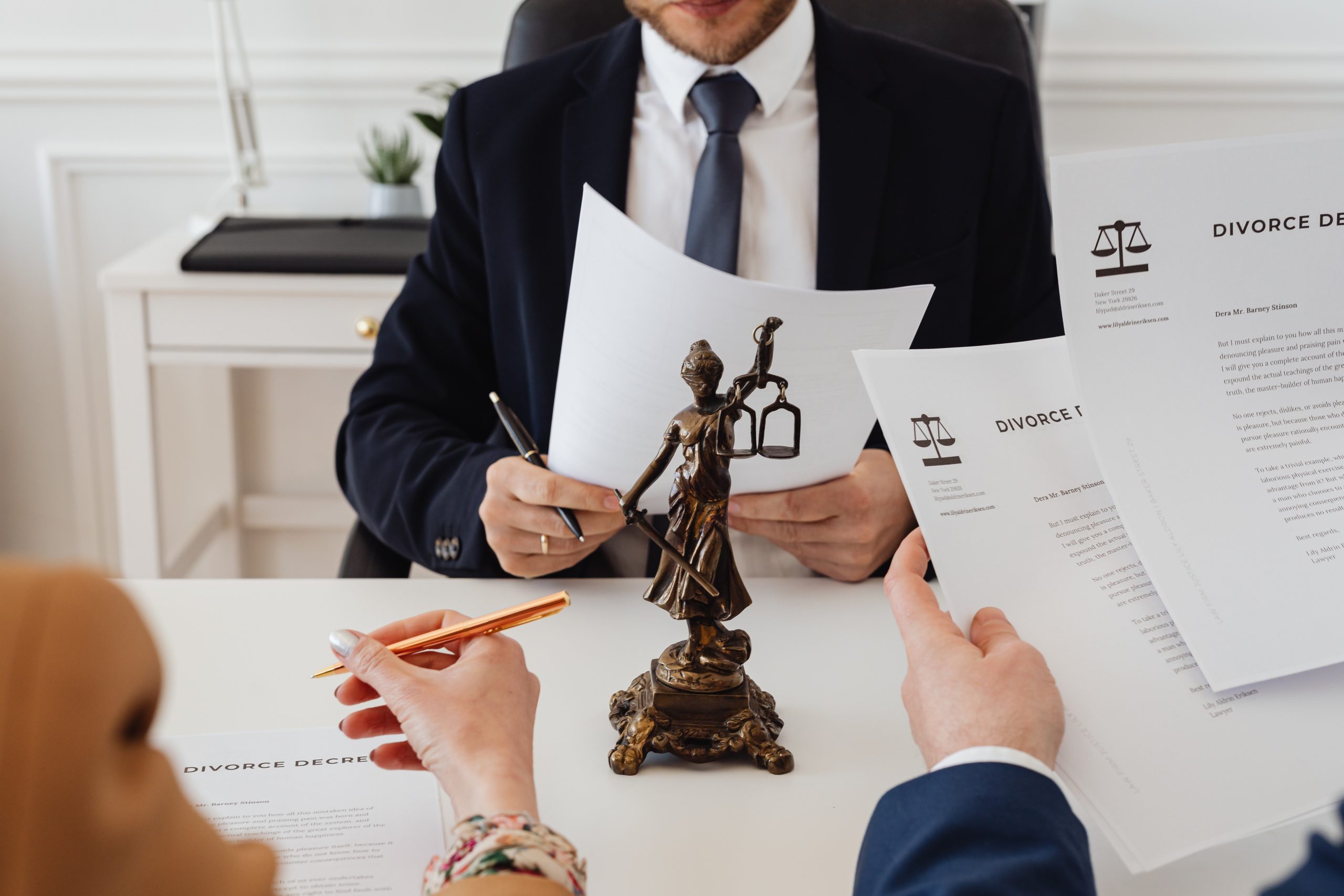 Not for profit corporation law, also referred to as non-profit law, refers to the specific laws that regulate how a nonprofit organization operates. Specifically, a nonprofit business is one that is established not to seek profit but rather to operate for the public, or for a particular public purpose.